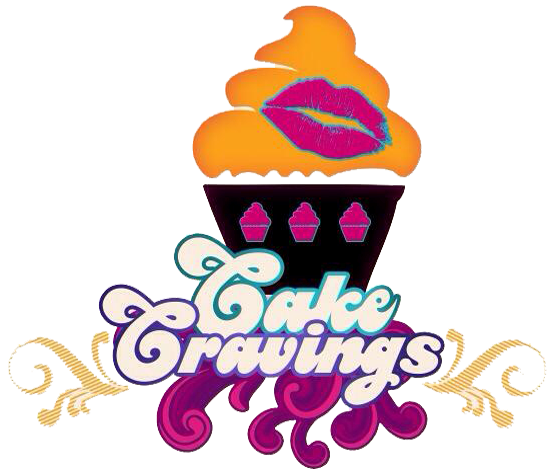 Welcome to Cake Cravings!
Cake Cravings offers custom cakes, cupcakes and other specialized treats.
If you're looking for the Ohhh's and ahhh's, are you going to cut that, is that even edible?

And when it's all said and done that cake was good.
Then contact Cake Cravings for your next event or occasion
Thank you for visiting our site.
***All cake orders have a minimum order of $125***